0 Min. - tempo di lettura
Comment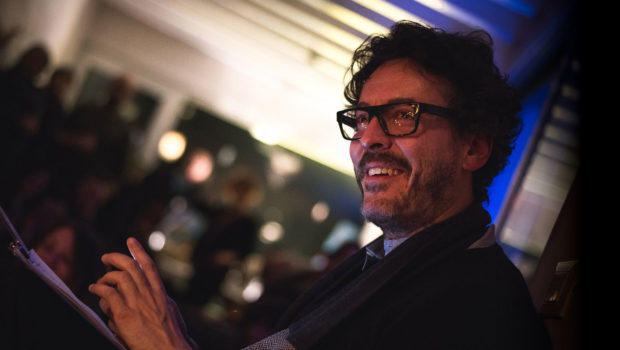 The summer is ending and a year has gone by. Oh no, my dear Stefano Rota and Stefano Righi (otherwise known as the Musical duo of the Righeria), your summer song...
Comment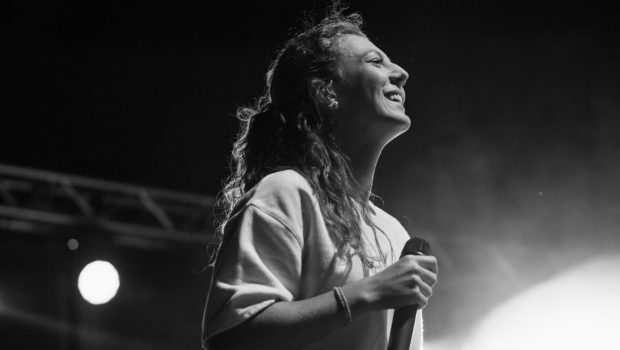 By Helena Palazzoli Hi Lenny it is lovely to meet you and it is a pleasure to have you in Città di Castello. I hope you had a safe trip? «Yes, Yes thank...
Comment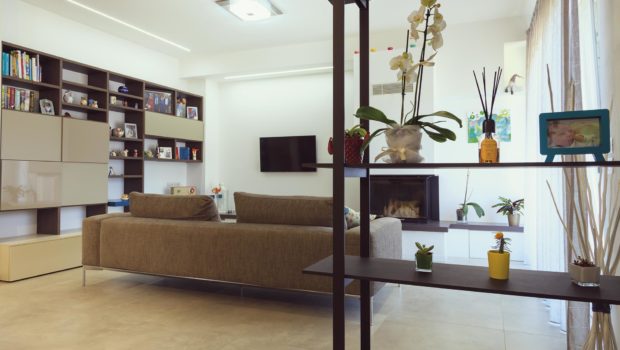 The house is spacious and full of light. Serena, Emilio and little Sebastiano needed it to be on one level, with a garden. Text by Lucia Fiorucci Furniture Meozzi  bathrooms...
By Lucia
/ 4 October 2018
Comment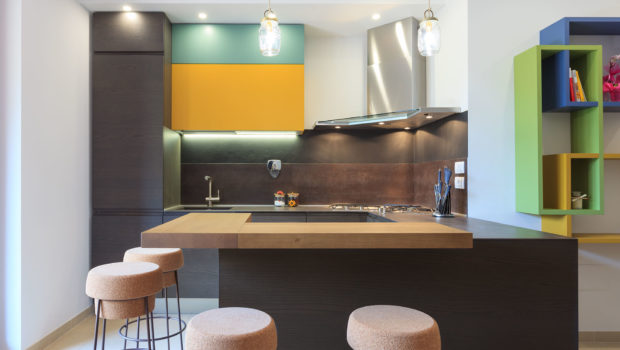 Sofia and Andrea have lived in their house for two months, they wanted to stay together in a place that was half way between both their parents. So they chose an apartment...
By Lucia
/ 20 August 2018
Comment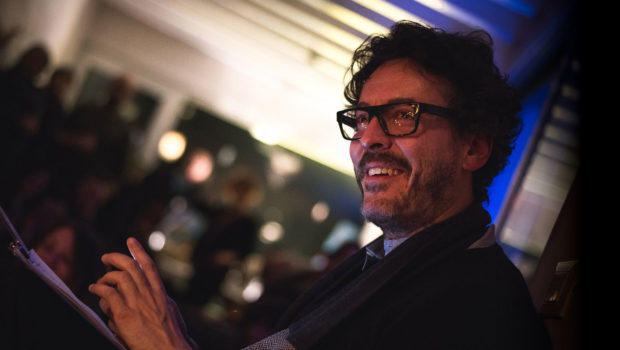 It's summer, babe. And with summer, beauty goes on the front cover. Oh gosh, it's not like the other covers of The Mag didn't focus on beauty (don't be mad at us Monica...
By Andrea
/ 20 August 2018
Comment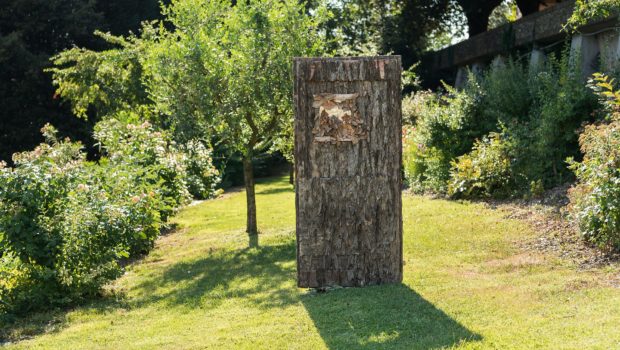 Last Saturday, June 30th, the Civitella Ranieri Foundation opened their regal space to the public, rich with history and, for this occasion, enhanced with activities...
By Redazione
/ 16 August 2018
Comment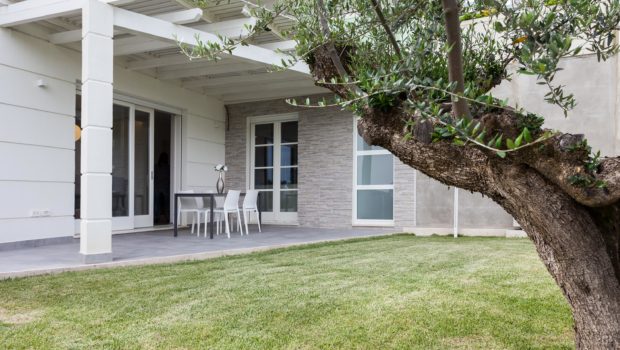 Giulio and Vale's house  is in the hills of Perugia, in a panoramic location and convenient for them. They have been living here since November, after a long...
Comment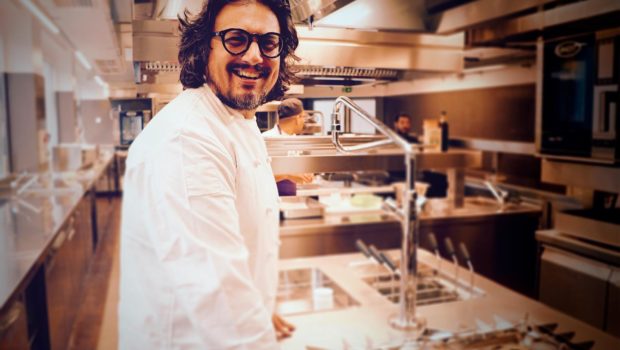 Alessandro Borghese is the celebrity of the moment. Or rather, the chef of the moment. Likeable face, dark curls, glasses and obligatory smile. His skill and pleasant...
Comment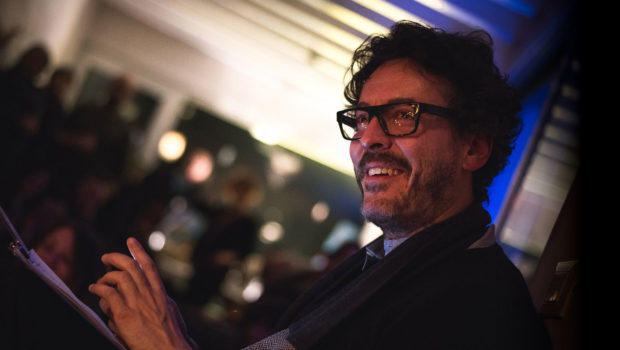 I see my first editorial a little like this. A semi dark room. Many chairs around my chair. Every place is taken. The light is on me. And I say, "Hi, I'm...
By Redazione
/ 14 June 2018
Comment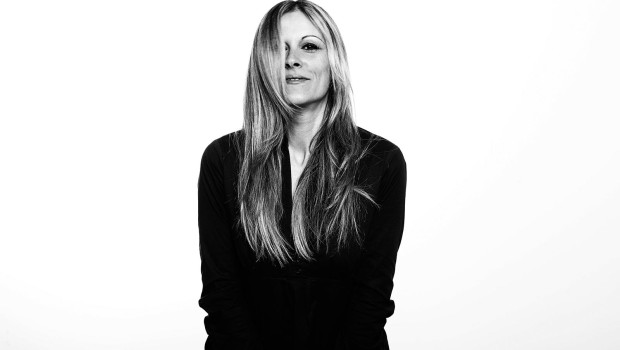 When I arrived in June 2013, The Mag had just been born. I didn't know what I would have done and what direction we would have taken: it was about a new challenge...
By Redazione
/ 1 June 2018
Comment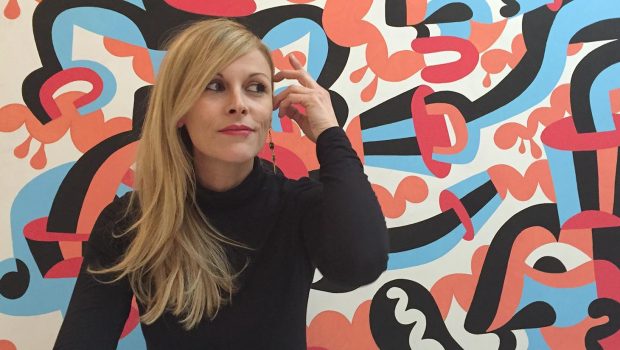 Burridocumenta is a new word that adds a multimedia piece to the already wide and unique museum of the master's art in Città di Castello: an entire wing with...
By Redazione
/ 5 April 2018
Comment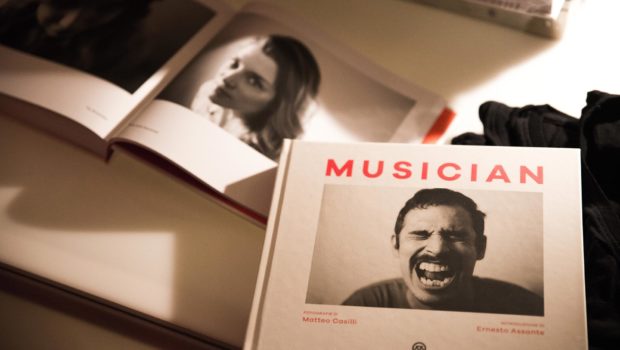 Matteo Casilli is a young Roman photographer who has done something so simple that no one had thought of before: put the characters of the Italian music scene against...
By Redazione
/ 6 March 2018
Comment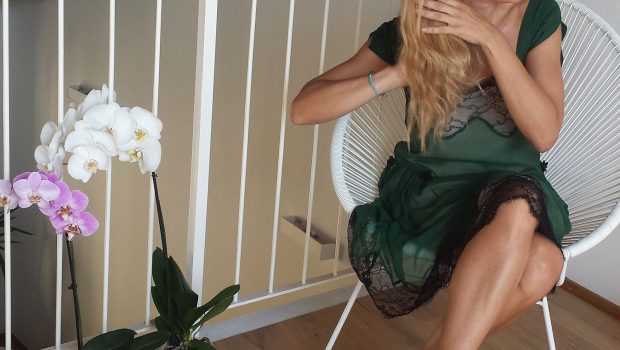 Summer is when I just can't stop marveling over a field of golden grains, at the expanse of sunflowers, at nature's green overload, at the air that has turned...
By Cristina
/ 7 August 2017
Comment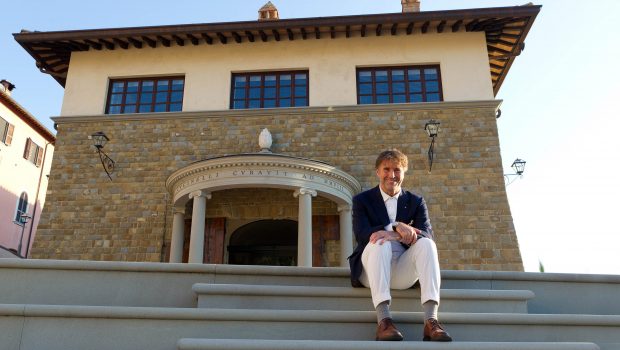 Brunello Cucinelli tells of his past «of when, we didn't have a lira, but we were happy», and to the youth who are in search of work, he says: «Your CV? Better...
Comment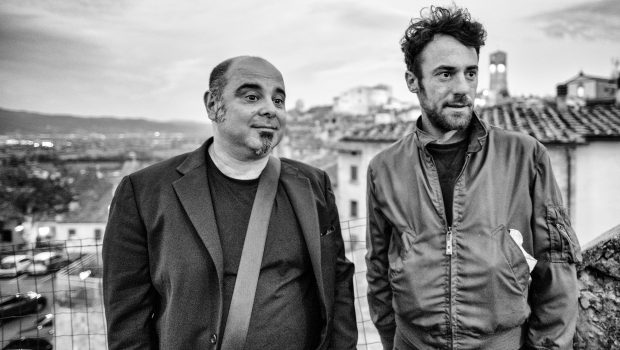 Men, beast, city and things: a day with Elio Germano Text Michele Corgnoli – Photos by Elio Germano: Giovanni Santi - A special thanks to Andrea Merendelli and to the sta of the E etto...