1 min.
Berlin 2014. Her grandfather's bakery no longer exists, but has become 'Atelier 5', an art gallery and meeting point for artists from around the world. Christine Haberstock has put her experience, learned from years of journies and discoveries, into this space. Her adventure began in Cape Town where she was born. South Africa is home: it was there, at the Cape Town School of Art that it all started.
by Eleonora Mariucci
---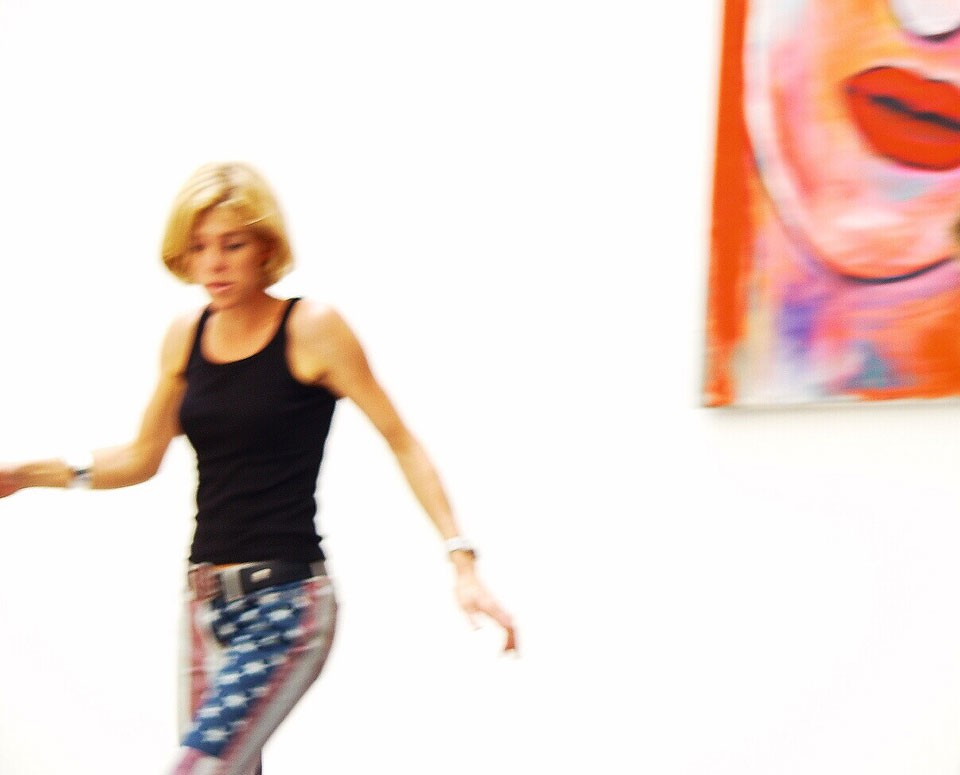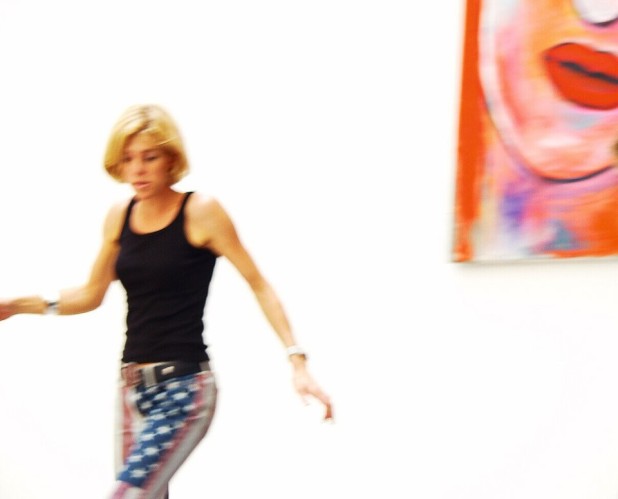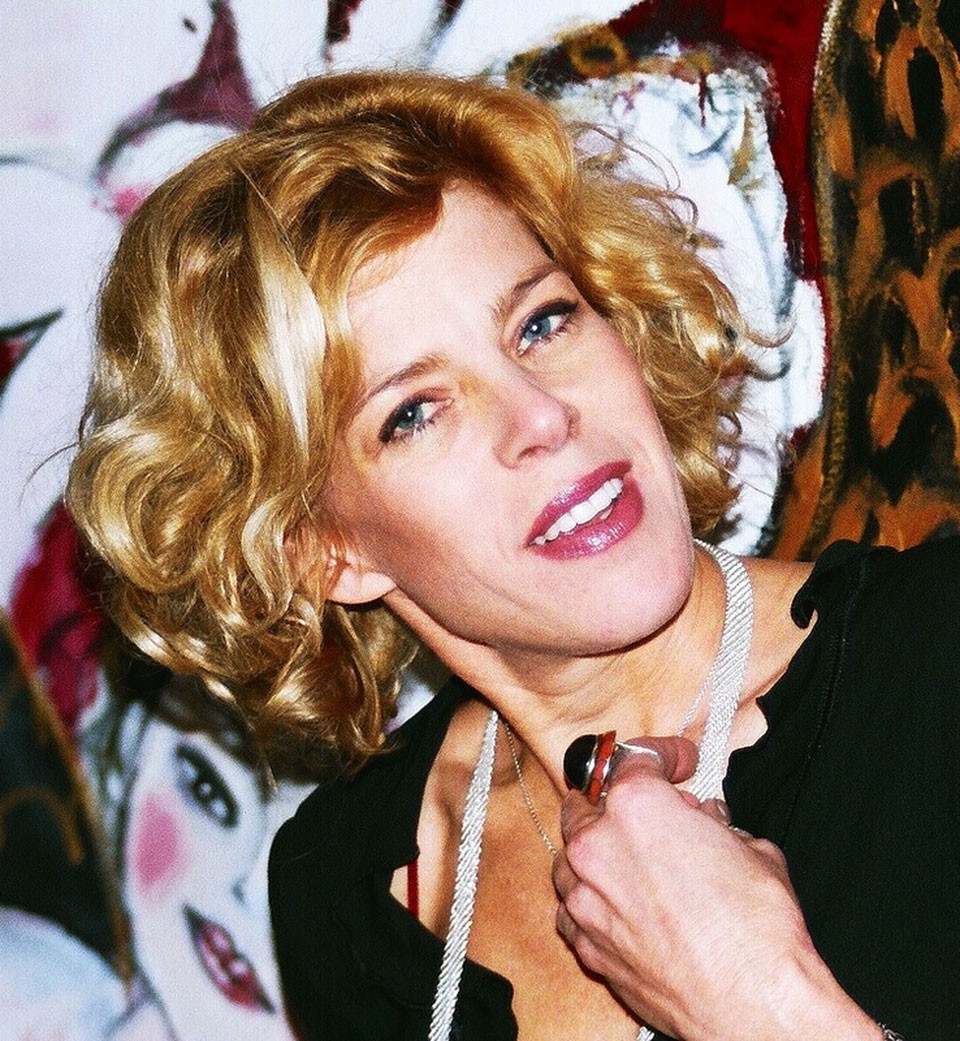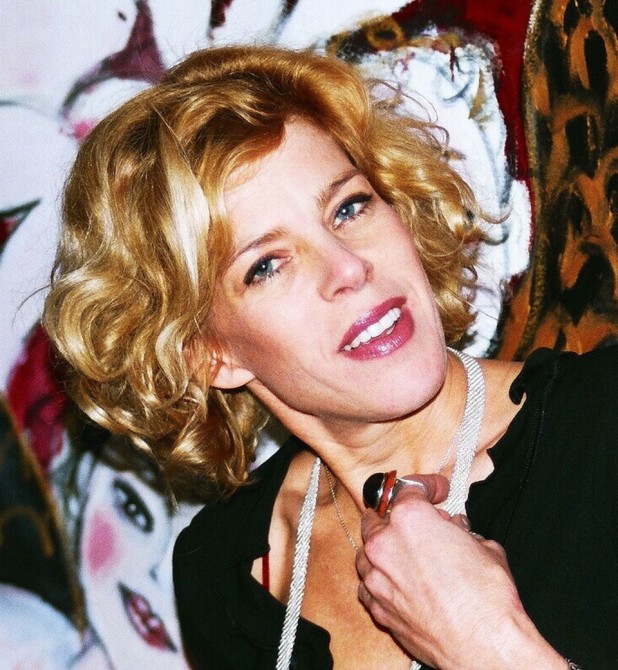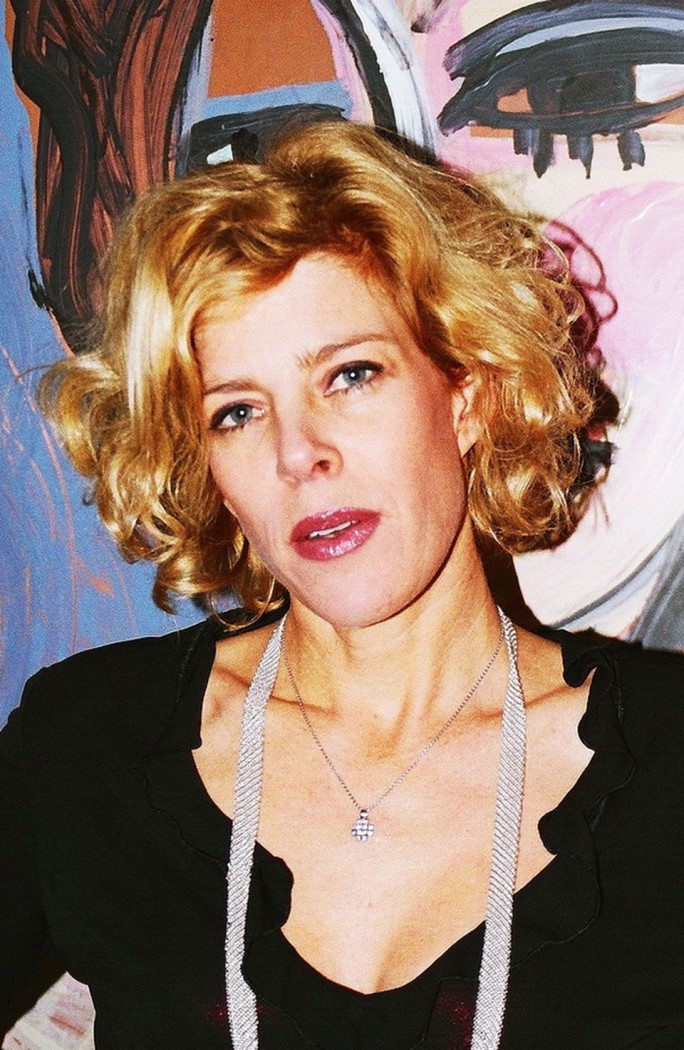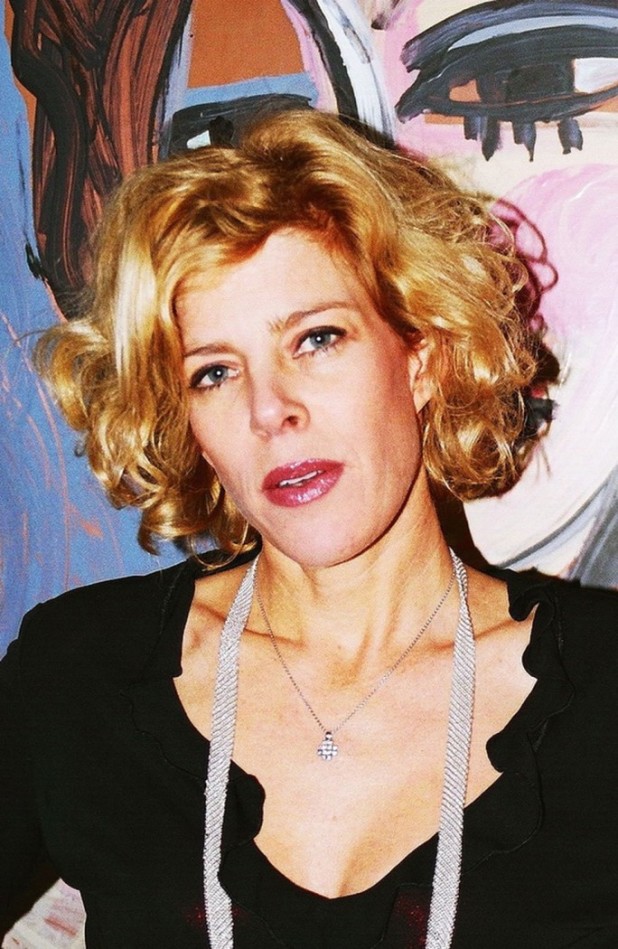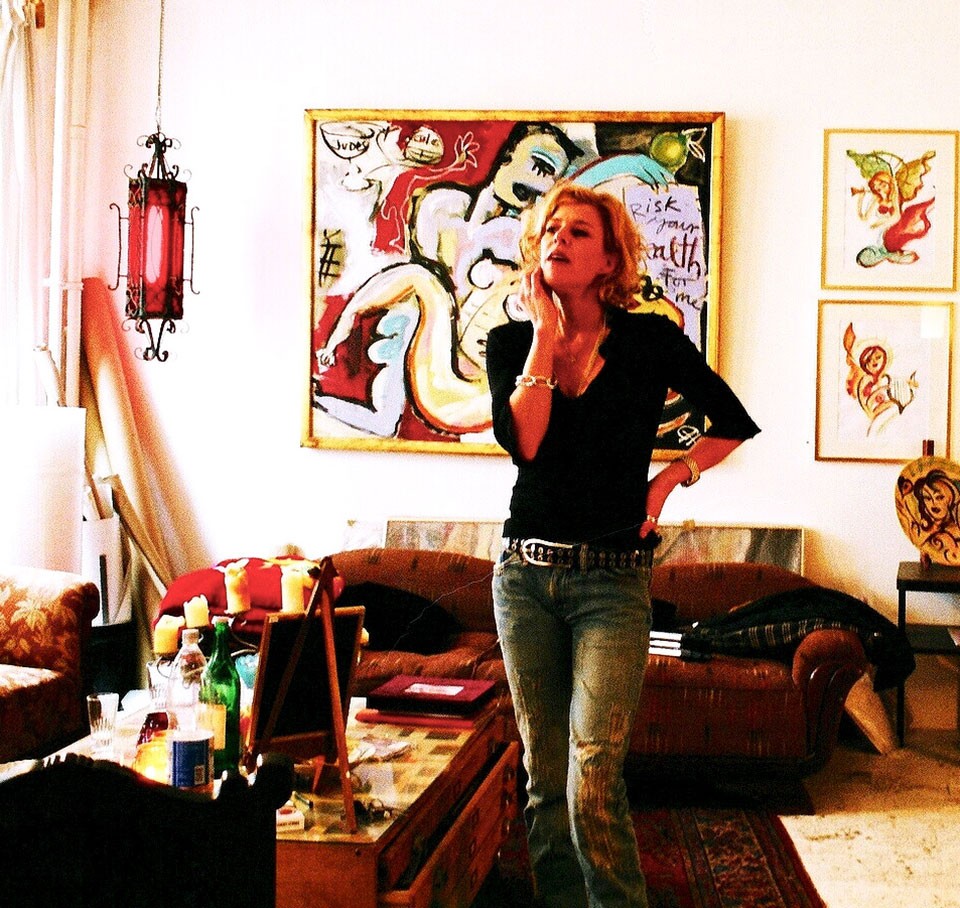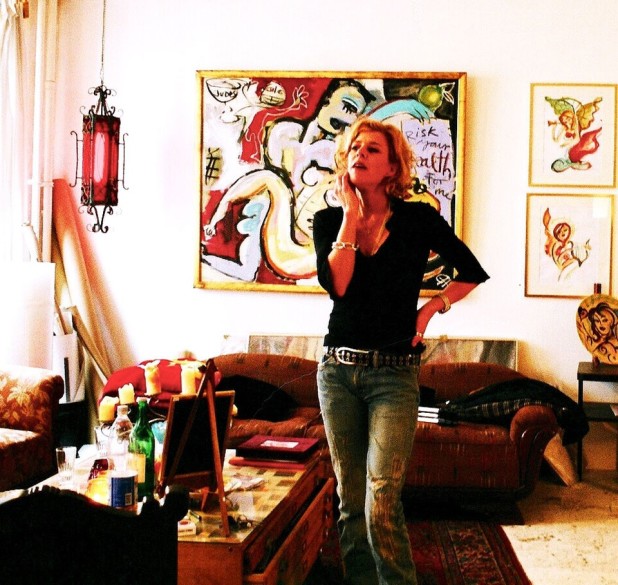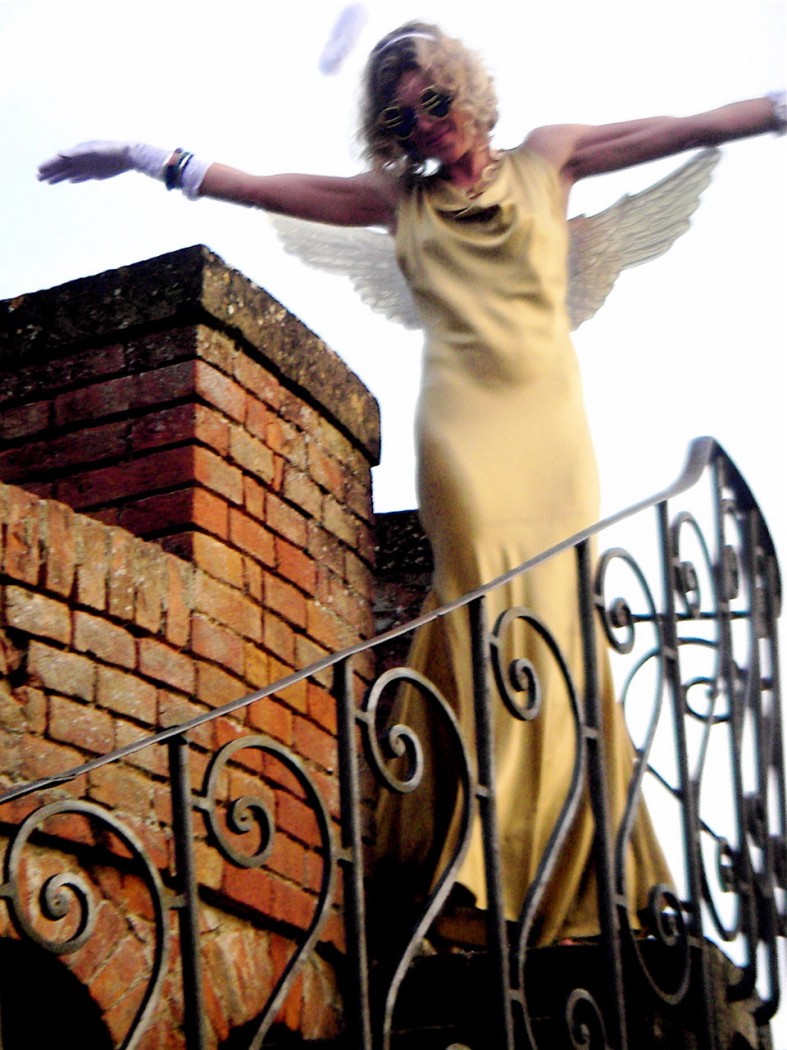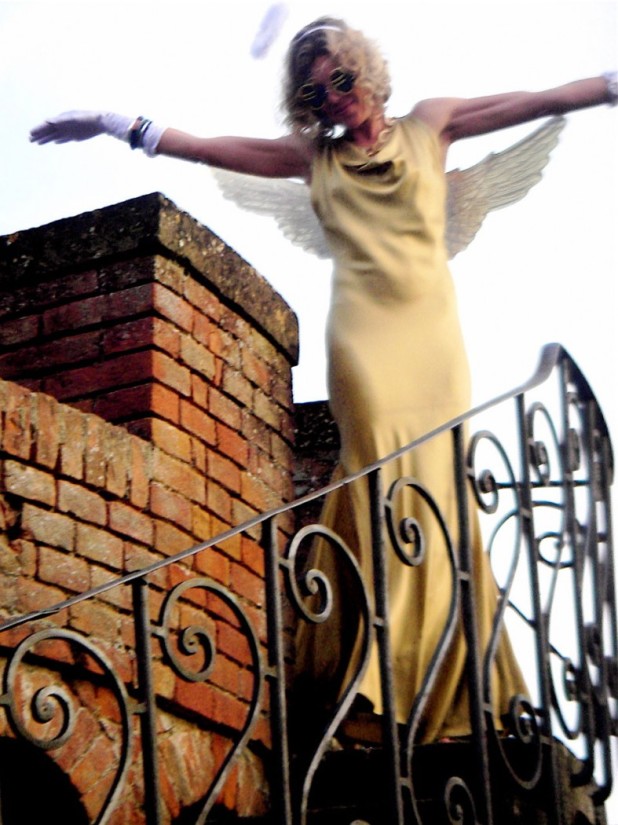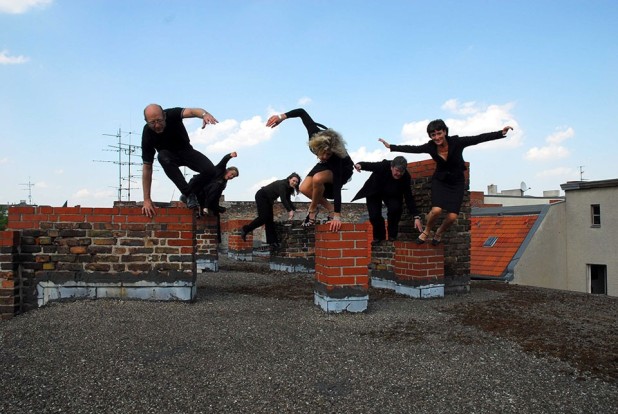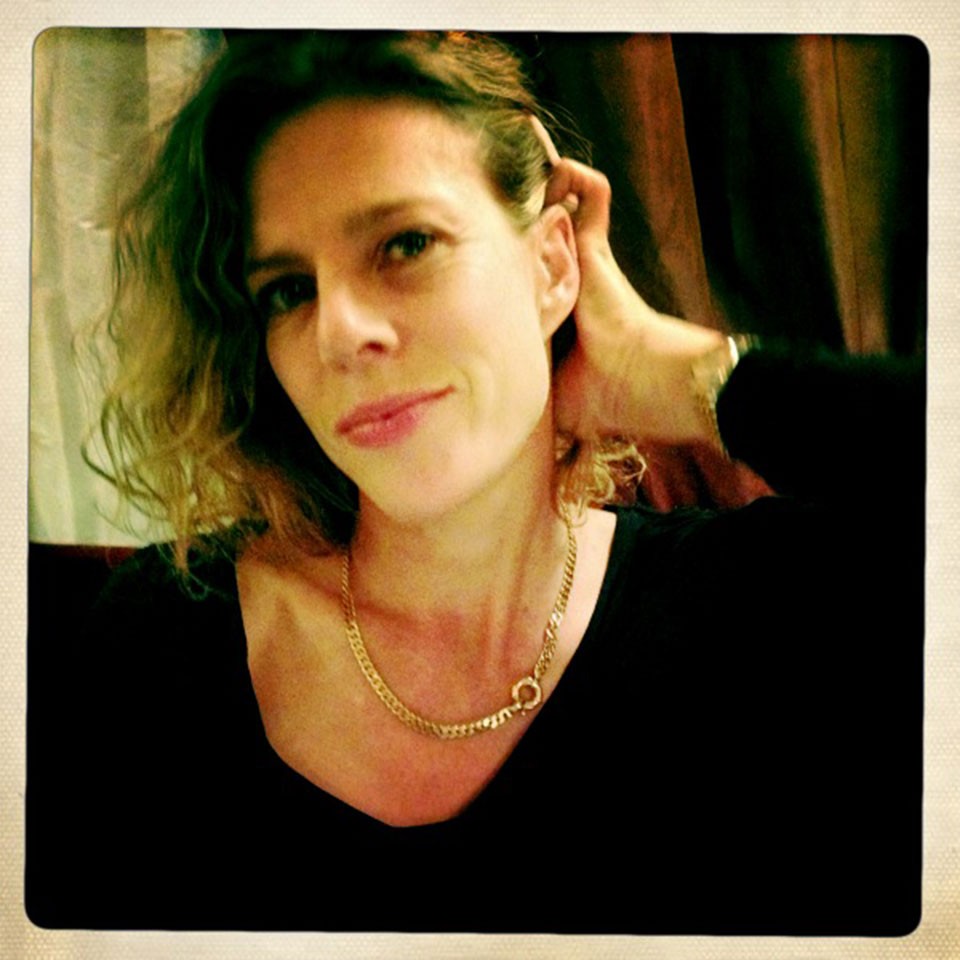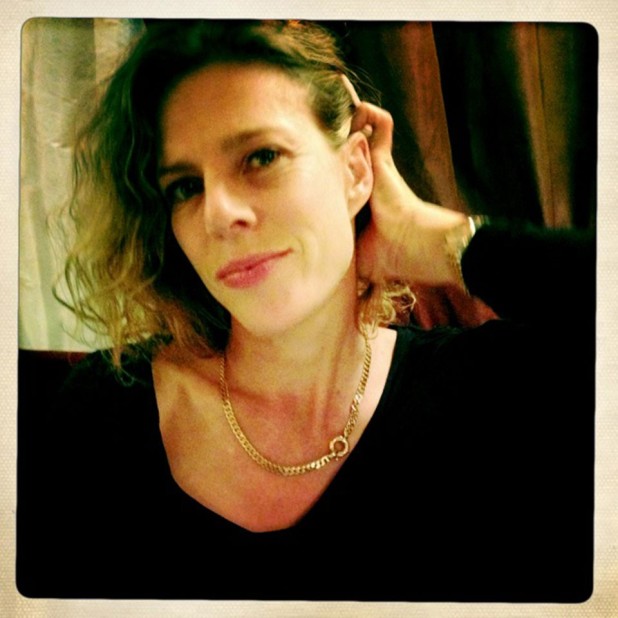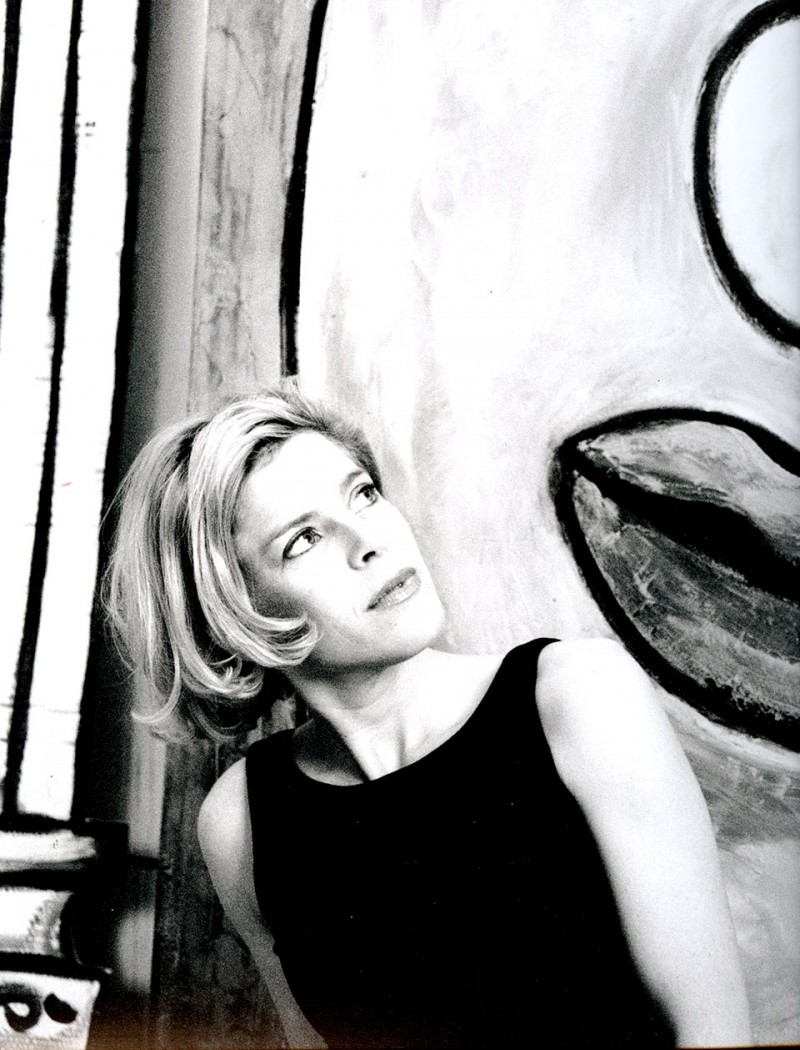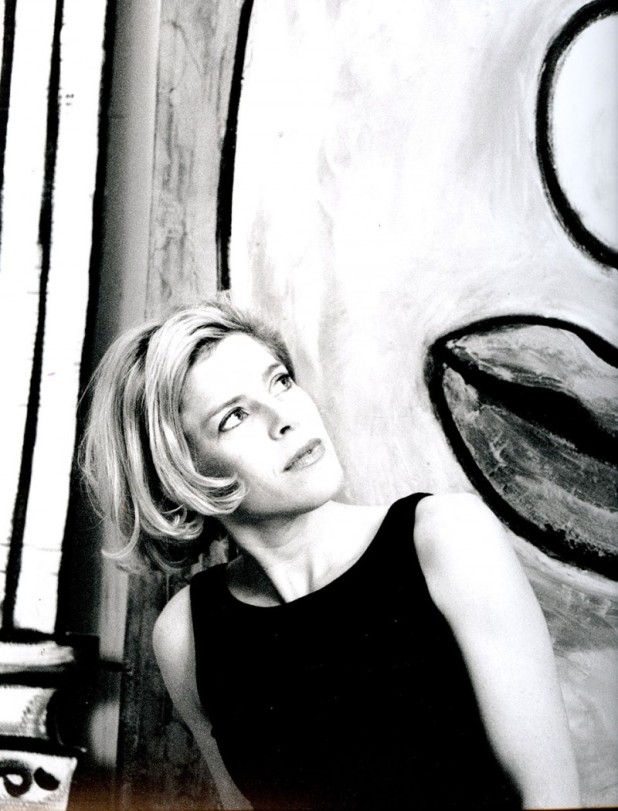 ---
In post-apartheid turmoil, she discovered her love for radical art born from oppression and the impetus of political action. She moved to Sydney and then on to Hawaii; short breaks during which she learnt the power of the elements. Then came her time in Los Angeles and her most formative artistic period. In the 90s, the West Coast was a wild and free place; all doors were open and being an artist was a rewarding profession. She continued her studies at the Art Centre College in Pasadena, then became an illustrator for the NY Times and L.A. Weekly. These were her Expressionist years and her works are on display at the Patricia Correia Gallery in Venice Beach. She loved everything about Los Angeles, especially the cosmopolitanism, but was destined for another city: Berlin, a committed, accessible and vibrant capital, where she continued to express her versatility as a painter, illustrator, set designer and muralist. Her technique and inspirations are defined. The strong strokes that delineate sensual female nudes are her trademark, and are recognizable whether in oil or watercolour. She has a decided attraction to Japanese Sumi, with it's fluid but definite brush strokes. In her works we find her love of German expressionism and the Neue Sachlichkeit, and her favourite artists include Nolde, Redon and Burri. The latter brings us to the common ground of Umbria, discovered by Tina 17 years ago, when she arrived in Badia Petroia for the first time as the guest of a photographer friend.
Enamoured of the Tiber Valley, she bought a home in which to take refuge from hectic Berlin and spend the summer. In Città di Castello she has discovered an effervescent arts community with whom she collaborated in 2008 in the "Wunderkammer" group show. This summer she's realised her desire to create lithographs from the antique printing presses of Grifani-Donati. It's a little dream that, along with many others, have featured in her incredible artistic life. A life which began at the age of 5 when she sculpted a  purple clay dragon which she has to this day, leaving us all in awe and able to tell at a glance, "this is a Haberstock".