1 min.
The 87th Academy Awards, (or Oscars as most people know them), were held in February, and people are still talking about them!
by Luca Benni & Matteo Cesarini – Cinema Metropolis Umbertide
The overall winner was the film by Alejandro Inarritu, 'Birdman', who took home Best Film, Best Director, Best Screenplay and Best Photography.
---
---
Disappointingly for many people, 'American Sniper' by Clint Eastwood was snubbed,
---
---
along with 'The Boyhood' by Richard Linklater, (filmed over 12 years), which only won Best Supporting Actress for Patricia Arquette.
---
---
There were many predicted wins, a few surprises, and some disappointments here and there. The film 'Grand Budapest Hotel' by Wes Anderson, took home awards for Best Soundtrack, Makeup, Set Design and Costumes by the Italian Milena Canonero.
---
---
And it's the Italian film and theatre costume designer who we really want to talk about.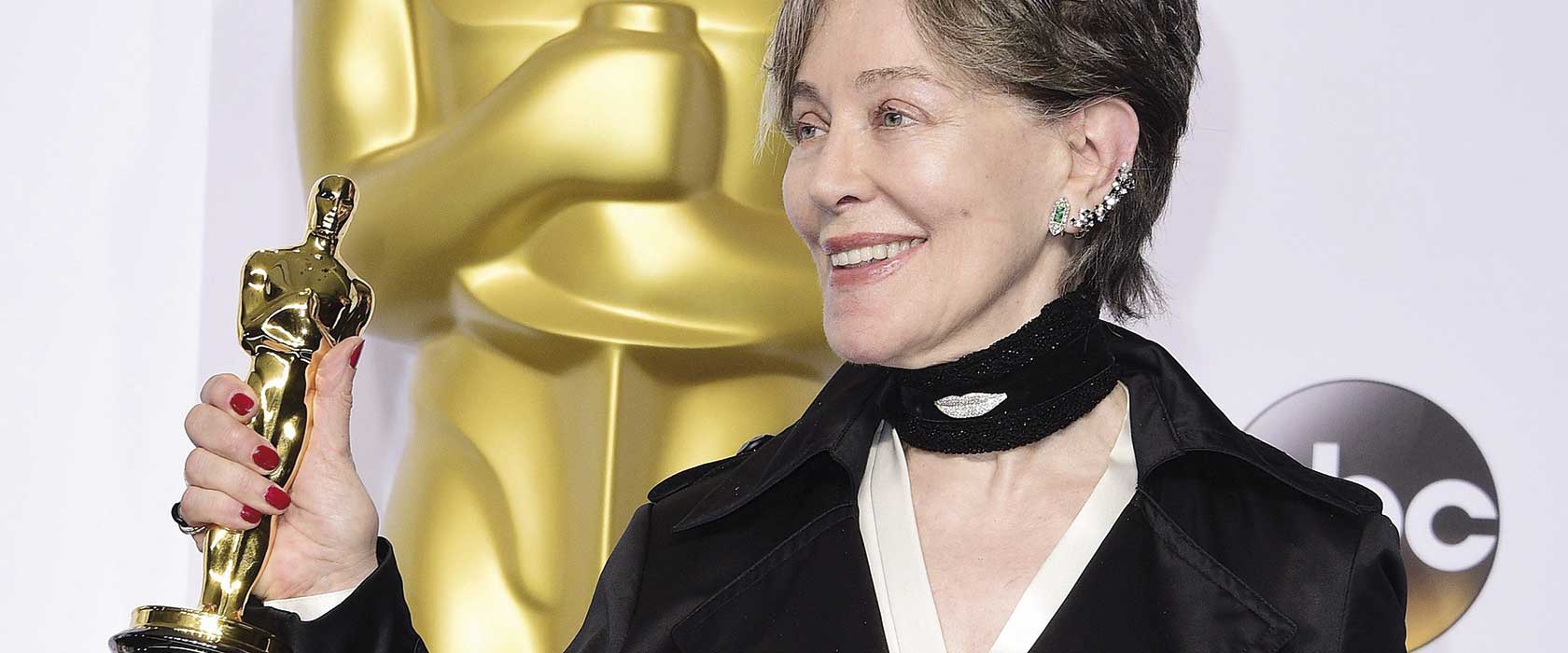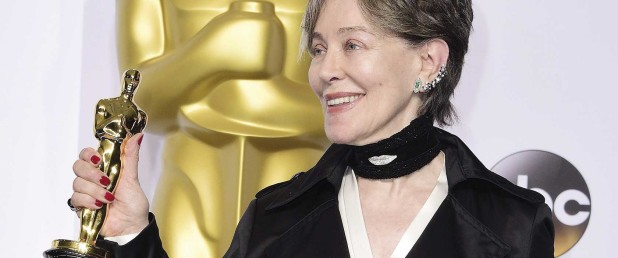 Milena has been nominated nine times for the Academy Award for Best Costume Design, and has won an amazing four times. She was born in Turin in 1946 and after completing her studies in Art History and costume in Genoa, moved to London. This was where she got the chance to meet personalities from cinema and theatre. Her first job was with Hugh Hudson. She then met Stanley Kubrick and his wife Christiane through the journalist Riccardo Aragno, (a great friend of the Kubrick family), who later offered her her first assignment as a costume designer for 'A Clockwork Orange'- we all remember the 'nice' white costumes with suspenders and bowler hats!
Kubrick also gave her the job on 'Barry Lyndon', for which she won an Oscar along with Ulla-Britt Søderlund. Hugh Hudson entrusted her with the costumes for 'Chariots of Fire' – her work gaining her a second statuette. She was then nominated for another five Oscars for the likes of 'Out of Africa', 'Dick Tracy', 'Tucker – The Man and His Dream', 'Titus', and 'The Affair of the Necklace'. In 2007 she got the chance to work on 'Marie Antoinette' by Sofia Coppola which won her yet another Oscar. Her latest works date back to 2007 with 'The Viceroys' by Roberto Faenza and Wes Anderson's 'The Darjeeling Limited', 'The Wolfman' by Joe Johnston in 2010 and finally, this year with her ninth nomination and award for the film by Anderson, who she didn't fail to thank in her acceptance speech.
Congratulations Milena!