1 min.
UP!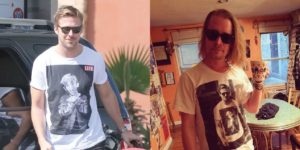 Recently social media has been inundated with the battle of the t-shirts between Macaulay Culkin and the oh so beautiful Ryan Gosling. And yes – it is funny. Just think of all the fun you could have this summer printing and personalising your t.shirts. So move over slogan tee's – it's time to make a statement in your own way.
2 – LEATHER SCARVES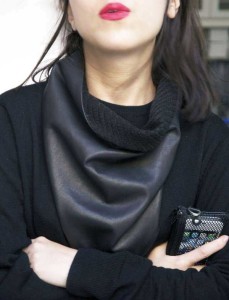 Watch this trend closely. It is in it's infancy but come this autumn we will all want to get out hands on a super soft piece of leather to throw around our necks.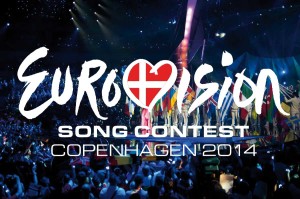 To be honest I have always found the Eurovision song contest a bit of a joke and for that reason – always worth watching. Not many great singers and also a few too many freaky people, but this year something unusual happened. A charismatic little duo from The Netherlands came onto the stage and sang something so pretty that the song jumped straight into the radio charts. If you haven't heard it yet – take a minute to listen to "The Common Linnets – Calm After The Storm." You can thank me later.
4 – PRINCE HARRY IS SINGLE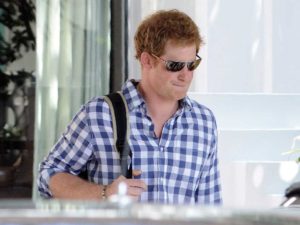 Oh hello ladies! Your dreams of becoming a princess have not been shattered, a young and wild British prince has come back onto the market. It's time to dust off your glass slippers and head to the ball
DOWN!
1 – BORING UNDERWEAR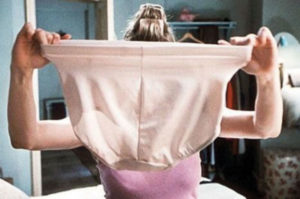 Throw it all way and take yourself shopping and treat yourself. Even if you are single, it doesn't matter – go and spend a little extra money on some beautiful underwear. There is nothing quite a luxurious as walking around your empty house in expensive underwear just for yourself.
2 – CHAOS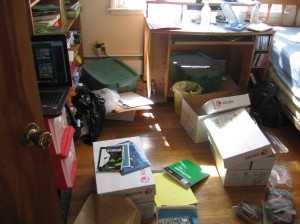 it is time to get rid of it. The summer is almost upon us and it is time to enjoy the wonderful weather and spend lazy evenings in the warm sun drinking prosecco. The best way to enjoy this time of year is to clean your house and organise your stuff. They say an organised house means an organised mind so start at home.
3 – PATTERNED LEGGINGS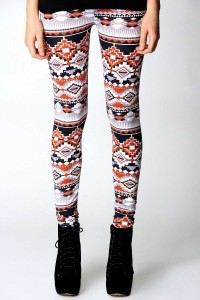 They are awful. On anyone. Even if you have the body of Gisele Bundchen. Trust me – just don't do it!
4 – RED CARPET DRESSES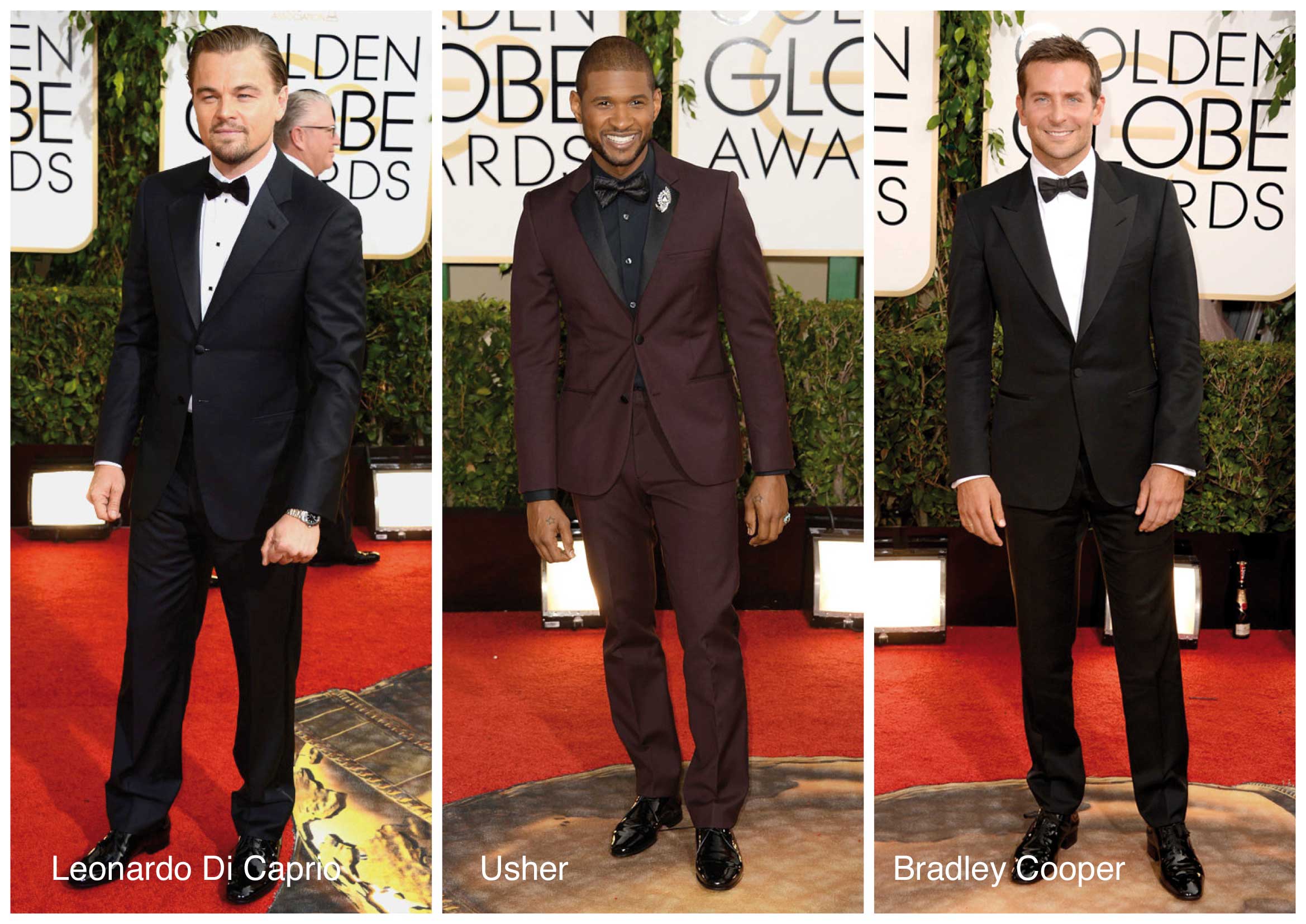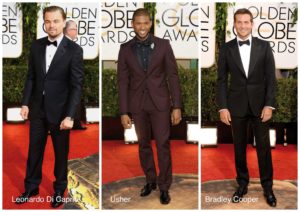 Where are all the men?! I am so tired of seeing all the beautiful women and all there couture dresses photographed on the likes of the Cannes and Met Gala red carpets. Let's see some of the boys… and more importantly let's find out what they are wearing and who is making the most exquisite menswear this year.